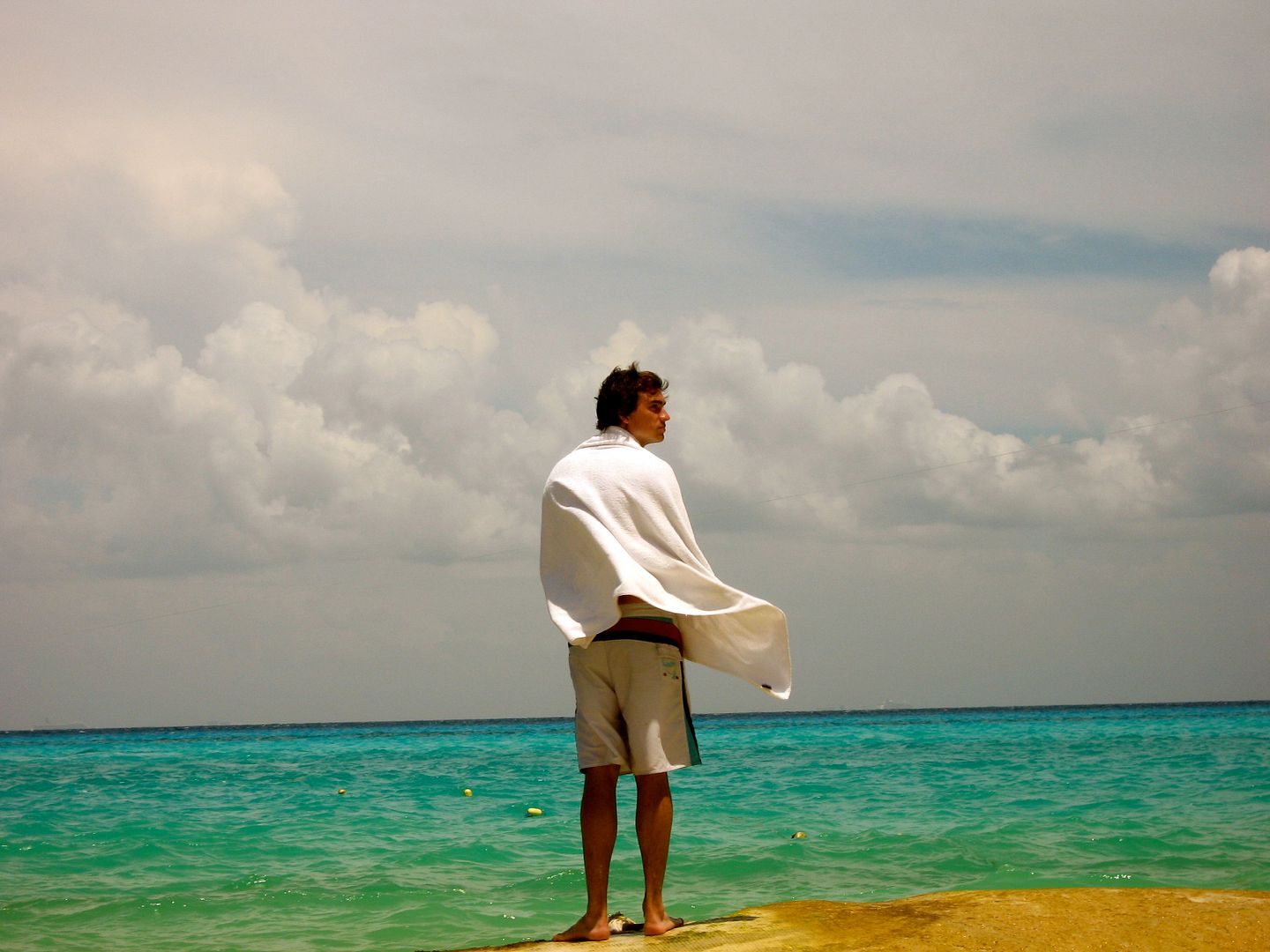 My cute friend Gussy posted
this
today about time management. This is something I really struggle with. I over.commit, try to please everyone, get completely overwhelmed.
The truth is deep in my heart I am a bit of a loner. Not a fan of texting, not a fan of talking on the phone. Pre-Aiden days was a bit of a hermit.
After I had Aiden I really opened myself up to friendships and that has blessed me immensely.
Lately I cannot balance art classes at my home, artsy classes & parties, commissions, friends, marriage, two kids and so many emails. It's silly…the other day I told chris I was drowning.
"you are NOT drowning"
I know there are much bigger fish to fry. Long story short….I already committed to no playdates for a short time until I get a little more caught up and as of today I have set up auto response emails.
Soooo…taking steps in the right direction I hope.
Any advice on balancing it all?


People watching my kids is not the answer, they come first no matter what.
It's balancing everything else….keeping everyone happy.
advice?!?!?!?!