Well, change of plans.
I had intended on linking up a lovely post all about Aiden's party, filled with pictures. That post will come, but it will have to wait.
(reason why after my thank yous)
We celebrated Aidens birthday (which is Tuesday) on Sunday. I truly have so many people to thank.It wound up being absolute perfection.
Our families for helping pay for things (food, gas, etc)
Sarah
for helping me make all the cupcakes, paid for snacks and bought the flowers
Melanie
for all the gorgeous printing, cupcake toppers, invitations & bunting
Tracy for Aiden's gorgeous crown
All our precious friends for coming out and loving on our little guy
Lauren & Dave

for my little A's new carseat (this isn't party related but can you believe that? They bought Ainsleigh her big girl carseat. There were tears; soooo incredible, mindblowing LOVE)
Friends dropping off groceries (Liz)and so many more things that would make all of your jaws drop.
I am blessed. Truly. Thank you all.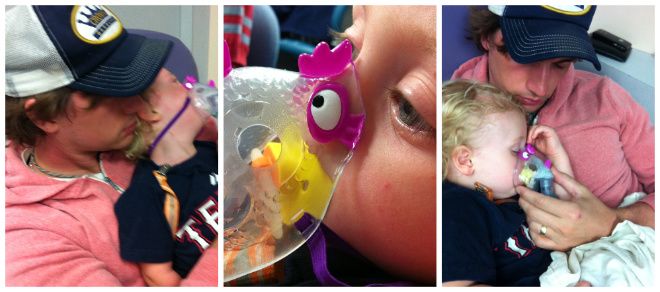 1:00 am Saturday night… the short version… Chris was out of town (his brother is getting married next weekend & all the guys were at a ranch 2 hours away for the bachelor party), at 3:00 I came the the conclusion that Aiden couldn't breathe bc of asthma,
I panic.
Chris starts driving in the middle of the night to meet me at the hospital, I take Aiden to Children's ER, Chris' mom drives over to take care of Ainsleigh so that we didnt have to wake her up.
I am terrible at directions, almost get lost.
Get there, he is "officially" diagnosed with asthma
Lots of things happen here in the middle.
Does a breathing treatment.
Gets his own little inhaler.
We leave at 8 am Sunday morning.
Just in time to party.
(went to bed early, so no pics today!)
More party pics to come 🙂