I have a post coming soon about how we met & fell in love but in honor of the month of hearts, here he is
Christopher David Wiegand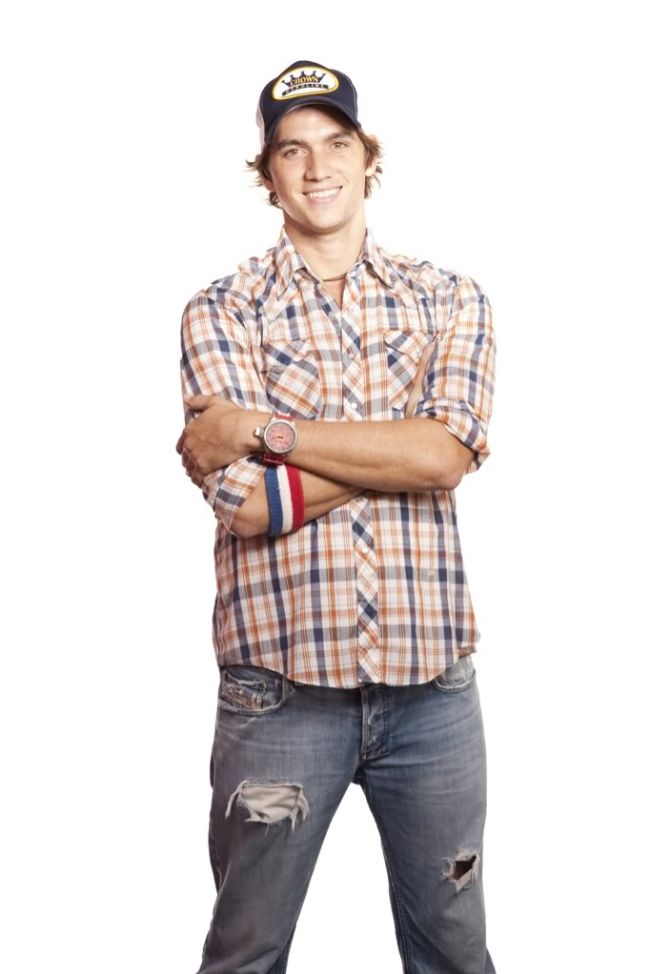 I truly love this person more than he probably will ever or could ever realize. His greatest dream is to make others dreams come true. The way he sees the world is truly like no one else I've ever met. He makes beautiful movies and takes gorgeous pictures (remember
THIS
post?). He can fix/ build anything. Everything he does, he's the best at. He's funny, he is insanely creative, he loves the outdoors, he's super cute & he loves Jesus.
He loves me too, which makes me lucky. (our love story coming soon)
Here is just a taste of what he means to us…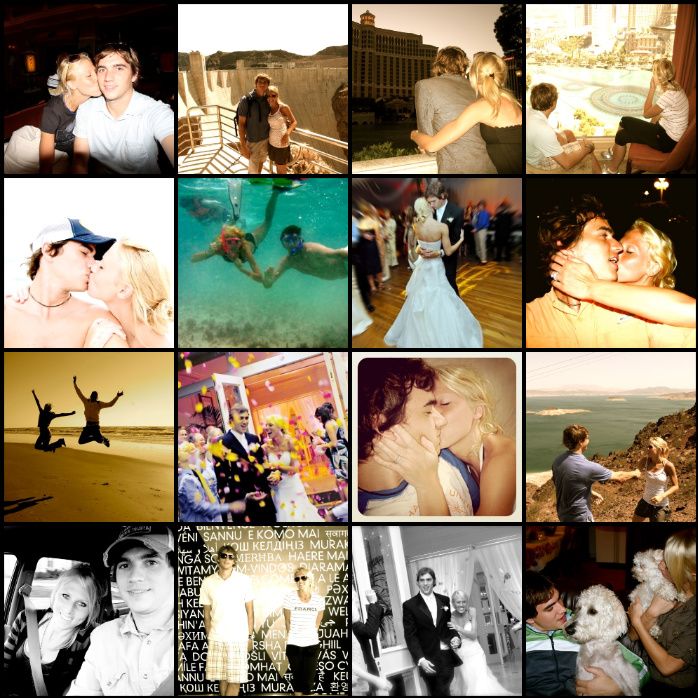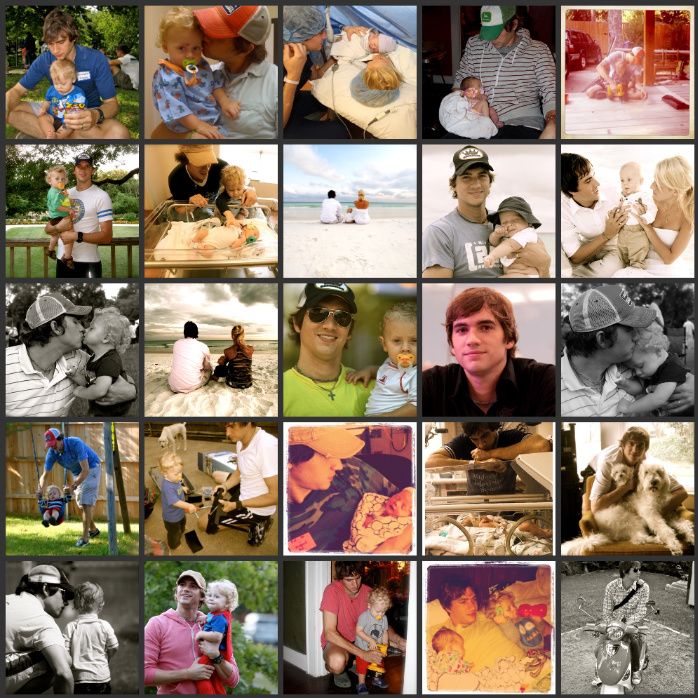 A few examples of his fabulous work:
Identity from Chris Wiegand on Vimeo.