My first born
.
My best little friend.
He makes this face a lot…. "Am I in big trouble?"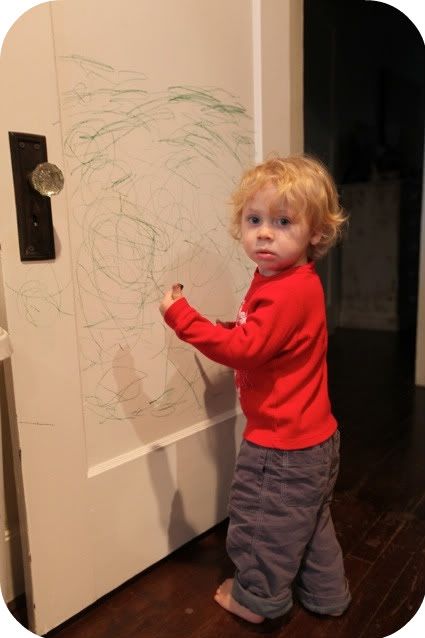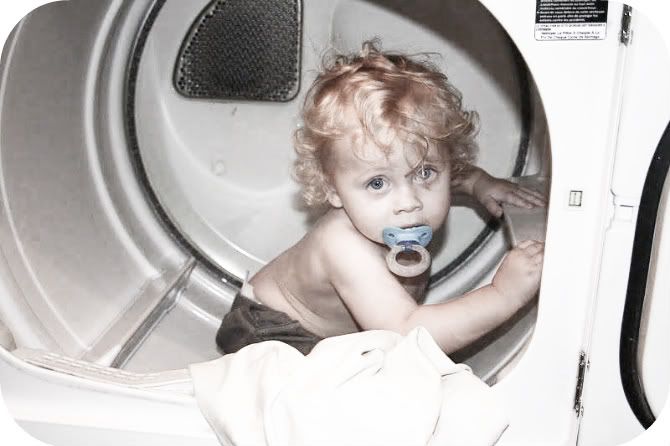 His
baby blues
could just melt your heart.
The prettiest eyes I have ever seen.
Oh, and the curls…those beautiful golden curls, how I love thee.
How can I put in words how special this little guy is? He is
ALL BOY
… Running, climbing, falling, digging, painting, throwing,
hitting
( we r working on that one)
.
Loves cars, water and sports.
He is going a mile a minute unless he is creating art, in the tub or sleeping.
Sleeping: he does very little of this. Never been a sleeper.
And even though little A started out as a sleeping beauty the tables have turned a bit lately.
He loves to snuggle and has just recently started talking! He is saying all kinds of things!
He will be
2
on March 22 and although he had a rough start he is healthy, strong boy these days.
Loves to eat like his mama,
all things sweet
.
He loves to have a job. I sprinkle his days with special tasks!
This little person gives so much love and adds so much to my life. I am better because of you Aiden. I did not know how much my heart could hold until I met you.