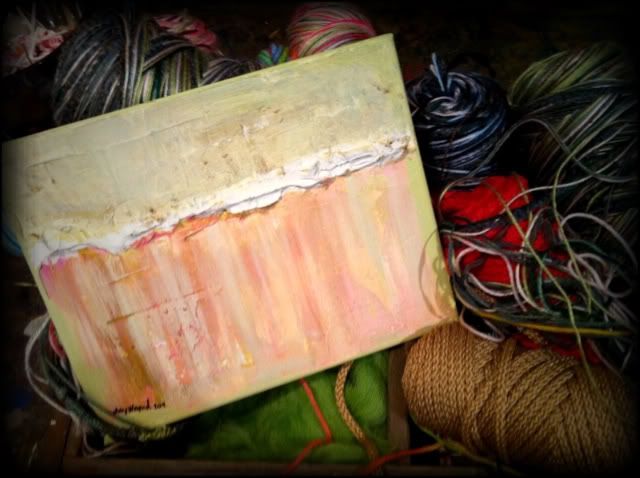 It's True. I am launching a MINI series.
Anything you see on my website or etsy shop I can recreate
MINI & affordable.
I love commissions & welcome them.
I will be doing abstracts, kid's paintings, words & crosses….this is just a SNEAK PEAK.
If you spread the word for me, I will love you forever…actually I love all of you no matter what, that's the truth, BUT it would mean the world to me :).
(thank you for yesterday…your comments blessed me)