I heart headbands. I make them, buy them, adjust them, receive them….they make me smile.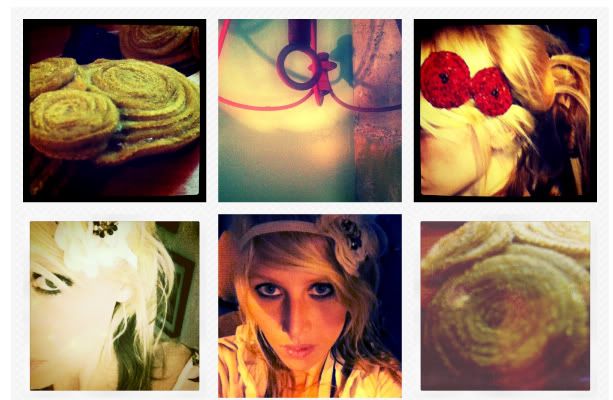 Sweet Sweet Lauren, a friend of mine, did a blog post recently on how to make these incredible felt rose headbands. I made a comment and she sent me 2!!!!! eeeekkkkkkk, so exciting …. One for me & one for little A.
I am smitten with these.
How can I say thank you enough?! Thank you thank you thank you!!