Going to NASCAR was such a crazy, fun experience! My sweet friend Emily told me that I needed to bring earplugs because it was so loud (which we did) but honestly nothing could have prepared me for this. This is the kind of loud that you can feel throughout your entire body. We got out of our car and were walking down the long dusty road to get to the entrance. As soon as we reached the second parking lot you could hear and feel the roaring of the engines. People were decked out in their NASCAR paraphernalia and there was a familiar, sweet smell of cooking out. When we got inside, we climbed up to our seat and I kept giggling because I would look over at Chris and realize he had been talking to me! I am serious, I could hear nothing! (take note, not a good idea to go here for a first date)


We had a blast, it was such a fun experience. Something that I don't know if I will ever have the chance to do again, so glad I got to have a fun date with my favorite guy :).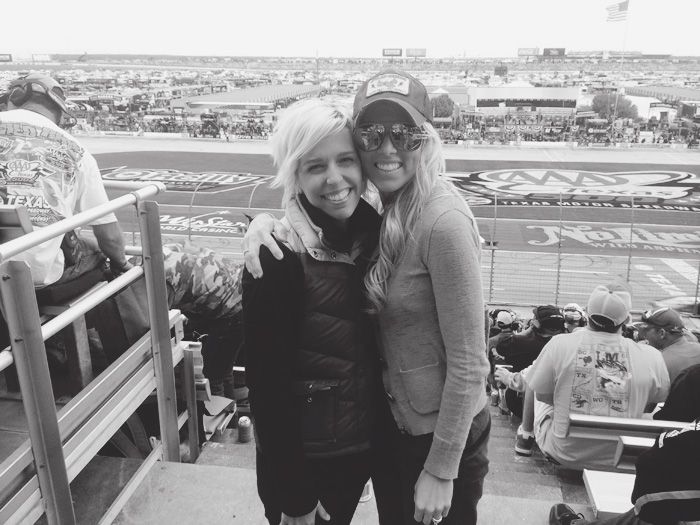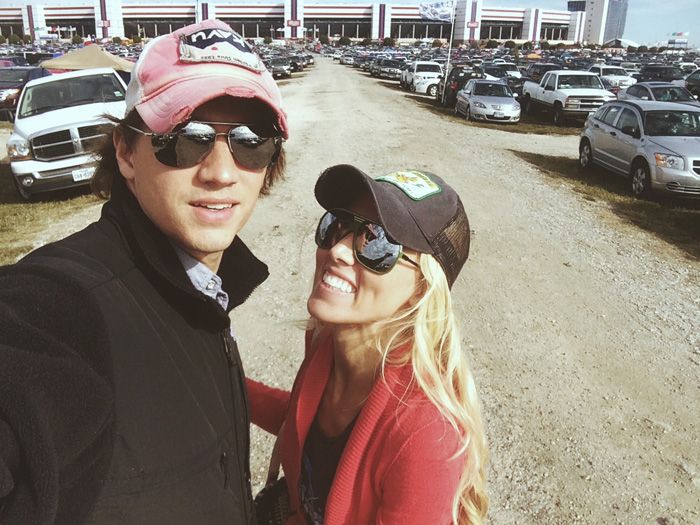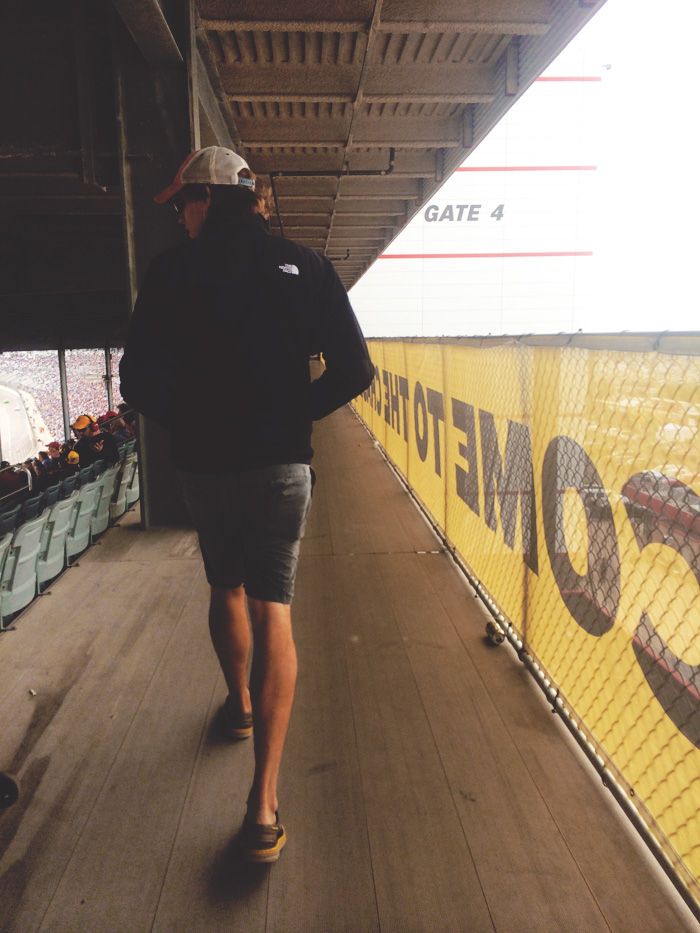 * Thanks Chevy for the tickets! We had a blast :).