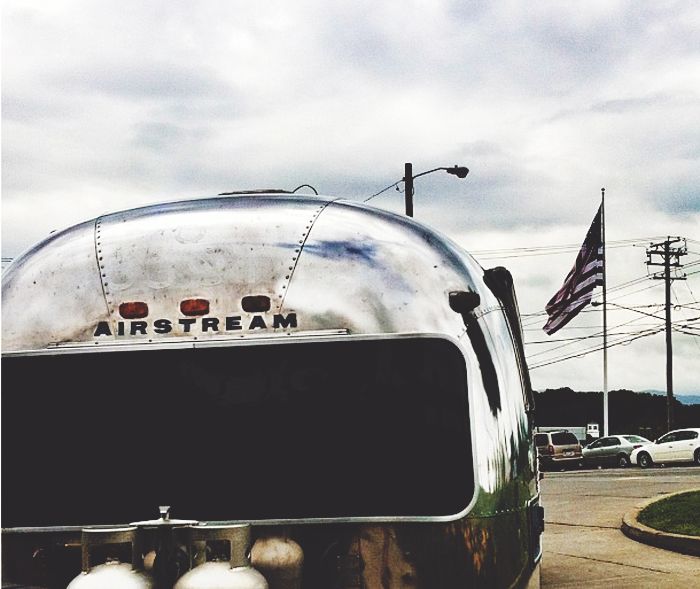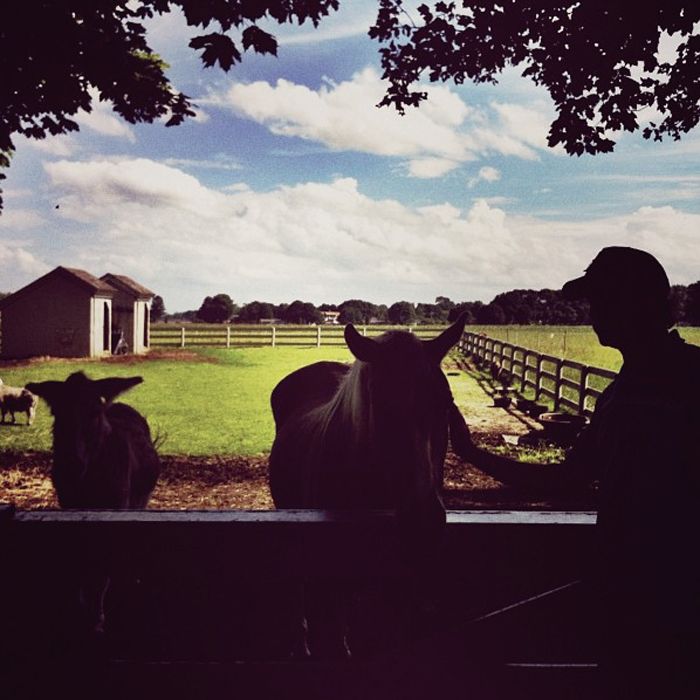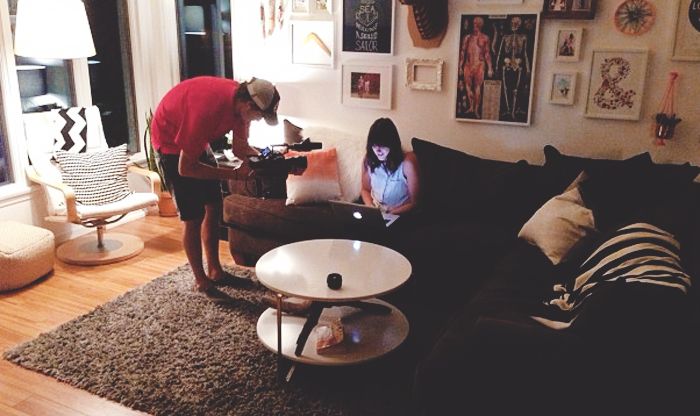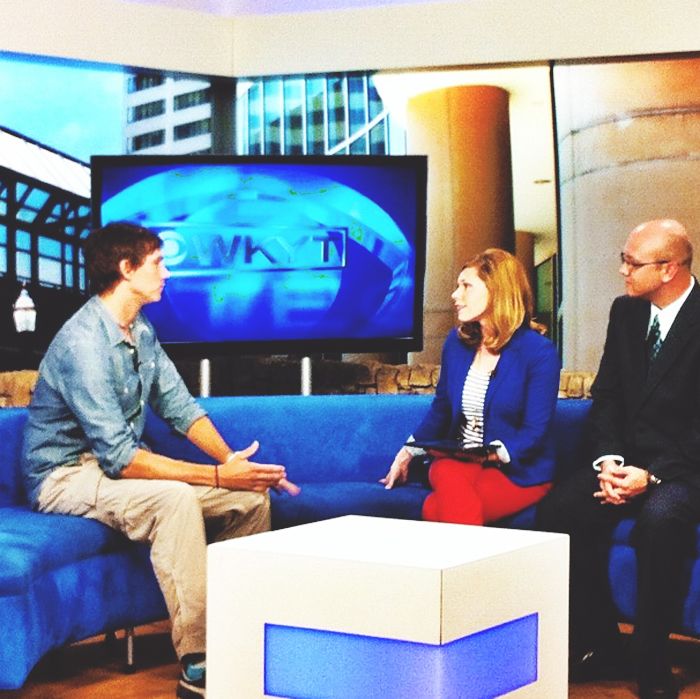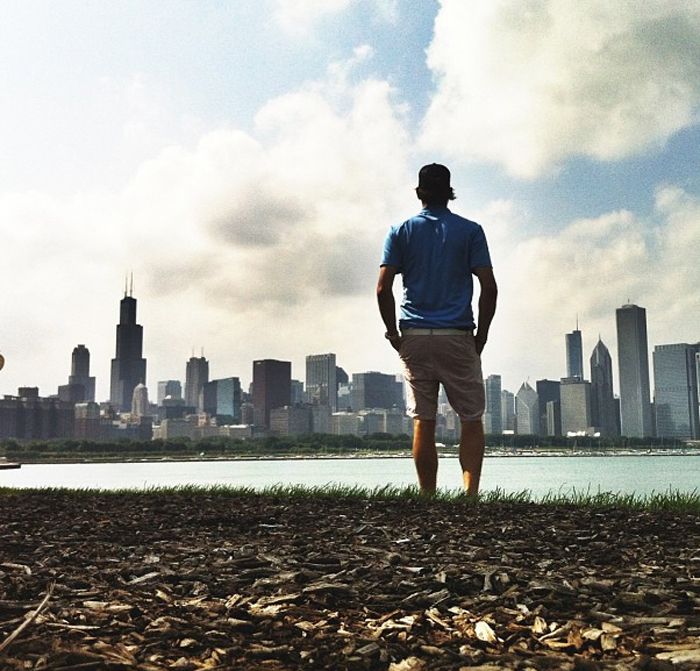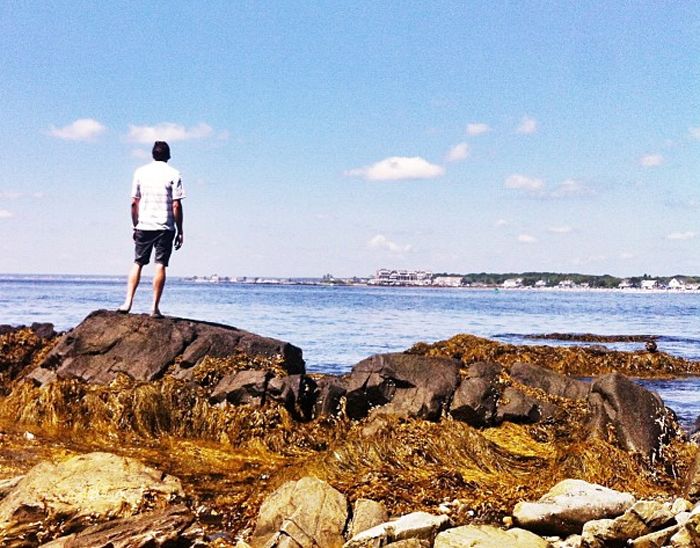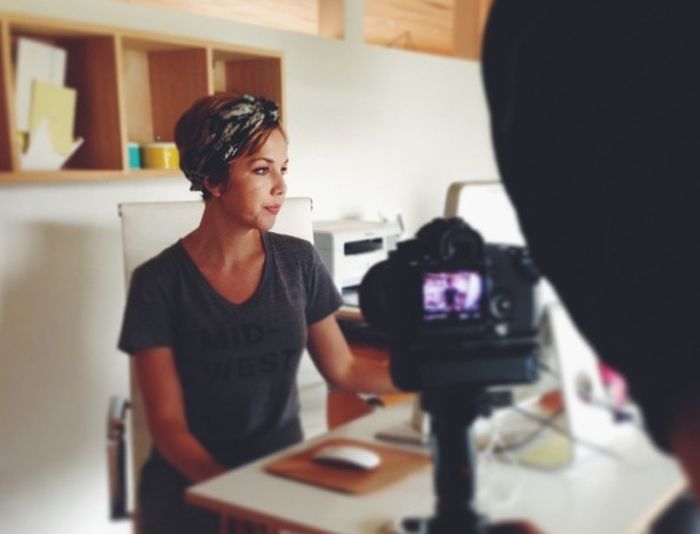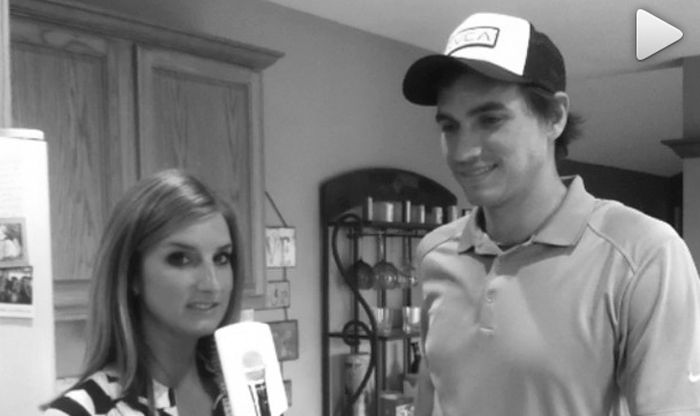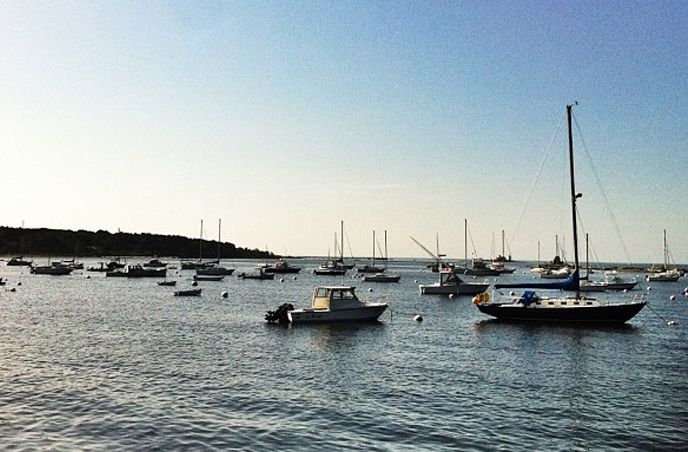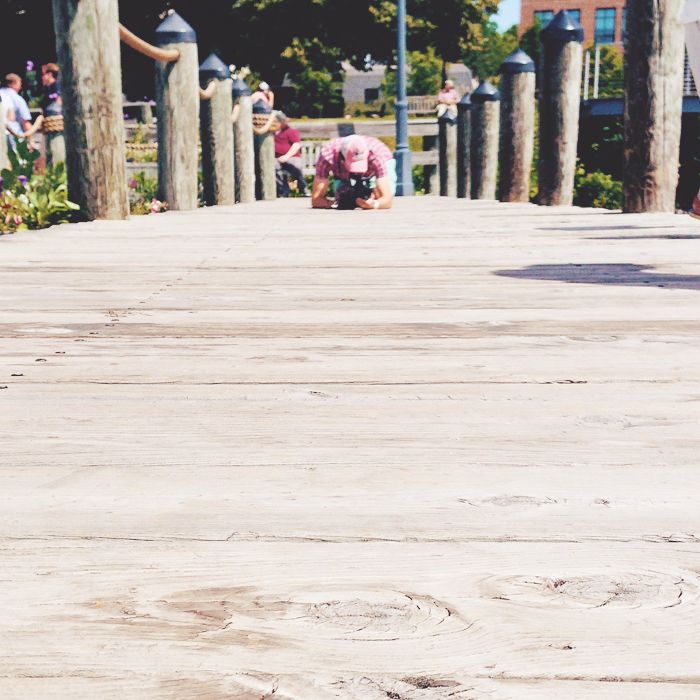 (From where I left off last) he left Boston (Tales of me and the Husband update here) and drove to Kentucky to film the gorgeous Pink Lou Lou! (her recap here). AND while in Lexington he had his first TV Interview about this film! I am so proud of him!!! If you would like to watch it…you can view it here!
After Kentucky he drove up to Indiana and spent time with the amazing and talented Erin Loechner from Design for Mankind and then to see the adorable and hilarious Living in Yellow (her awesome recap here)! From there he drove up to Minneapolis to hangout with my dear friend (this girl is FULL of inspiration & creativity), Pirates and Peonies.
Then…on the road again! Driving down to Kansas City to talk to Chasing Davies about more of the business aspects of how businesses choose bloggers and the way that things are moving more in this direction.
After that (today) he drove to Colorado to hangout with Oh sweet Joy!
Then… on to Utah!
A few more past recaps to share..
A Mommy in the City recap here.
and
Danielle's recap here.
ALSO! American Blogger has a facebook page now AND a super fun announcement… Plum Street Prints & I designed two cellphone cases (in the below picture) and one is our actual airstream! They are available here ! They will also be giving one away on instagram so stay tuned!