writers, bloggers….. sometimes they have the words
the words that are lost. they meet you where you are.
sometimes words are found on a blog that have been lost for years. searching for a way to be expressed. then suddenly they find you.
blogging is a beautiful thing. stories told, feelings shared, heartaches spilled.
inspiration given, friendships formed.
memories captures. smiles frozen in times.
feelings bottled up and shared.
in moments of sadness, a stranger can meet you where you are. The middle of the night tears can be related to through a simple computer screen.
joys can be celebrated.
little people can forever stay small in time through this space.
words and feelings can make us better. they can be balm on our aching souls.
they can be what holds time still as we keep moving forward.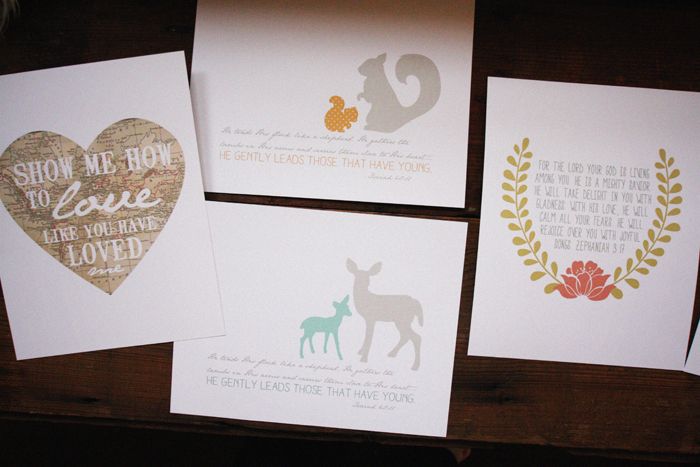 apple and ainsleigh's dresses : dream catcher baby
CASEY15 for 15% off the prints