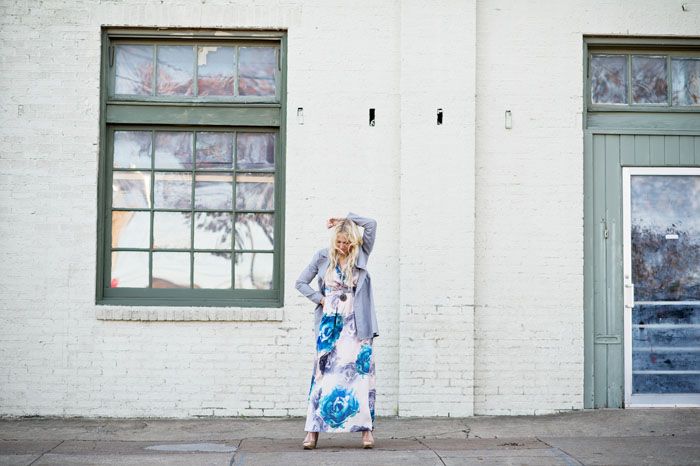 These are just a few of the interview questions that I answered with
Kat Harris,
I wanted to copy/paste them over here so I could keep them forever on this space!
Excited to share with you a bit about her at the bottom as well!
A: I am a follower of Christ.
I am a wife.
A mama.
A daughter, a sister.
I am a writer, a storyteller, an artist, a romantic and a dreamer.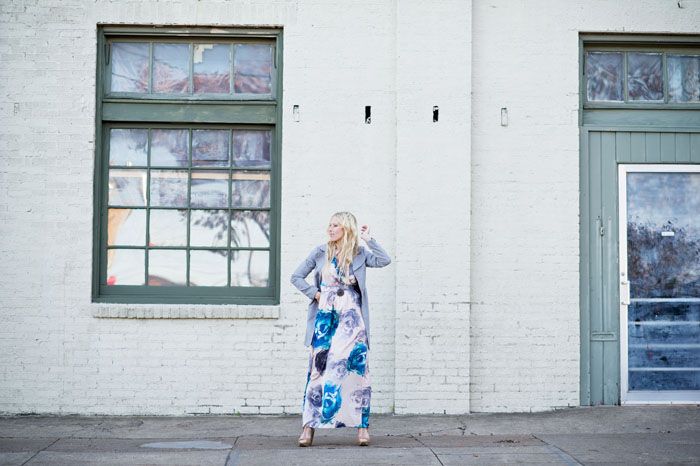 Q: You are a wife, mother to 3, artist, and business owner. Woah…how do you keep balance in your day to day life while wearing so many different hats?
A: I recently took a personality test and one of my top scores was under "juggling"; it was interesting to see that for my personality, juggling many things comes very naturally and easy to me. I stay organized. I always put my family first, and I remember that tomorrow is always a new day if everything today didn't quite get finished!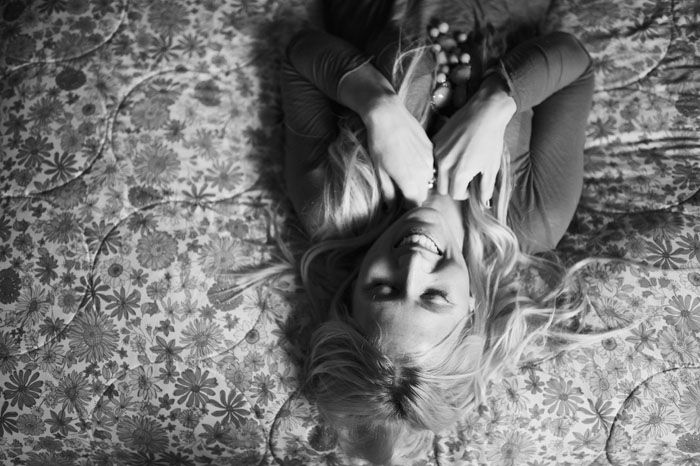 Q: One thing that stands out to me about your blog is your raw honesty about some pretty personal moments in your life and the life of your family. That takes a lot of courage. What motivates you to share from such deep places?
A: People need to hear our stories. Our voices, heartaches, and stories being shared help people. When I wrote about losing our baby, at the time, it was an outlet for me. I was just writing to get through the emotions. To process.
I had no idea that over a year later I would still get daily emails of women walking that road.
I had no idea how much it would help other women feel less alone.
I love to write. I love to connect with people. Blogging is such a beautiful opportunity to do both.Then as I went to hit publish on a post an email came in (made a few changes to the names to keep it anonymous):
I just want to thank you for your sweet blog posts under Loss. I used to read everything you wrote. I had 4 kiddos, love art and just loved everything about your style. Then we lost our 11 year old son. For the last 6 months I haven't read anything. Until tonight. I got to reading your family blog and have never felt such truth. As if you could know what I was thinking and put it in words. It felt good. Thank you for pouring out your heart. What a blessing.
Knowing my words could help just one person blesses me so much. You get to leave a "footprint"… What footprint do you have to leave? It can be anything. God has gifted everyone with talents and passions. We all have stories. Share it.
Living out your purpose.
and sharing your journey along the way.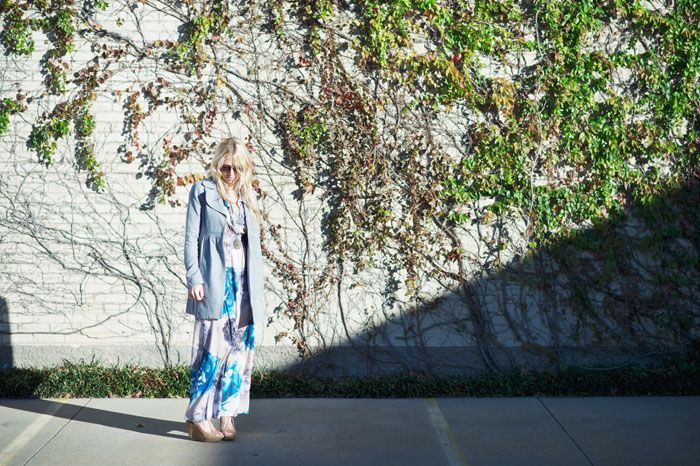 Q: What in your day-to-day life inspires you?
A: My kids inspire me in ways I never imagined possible.
My marriage inspires me.
Music: I adore anything on the Hotel Cafe Christmas Album, and am a huge Priscilla Ahn fan! Plus I love John Mayer's music! His music always has a way of moving my soul.
Nature: outside at a park or walking on a beach…eyes closed, waves crashing–all recipes for inspiration.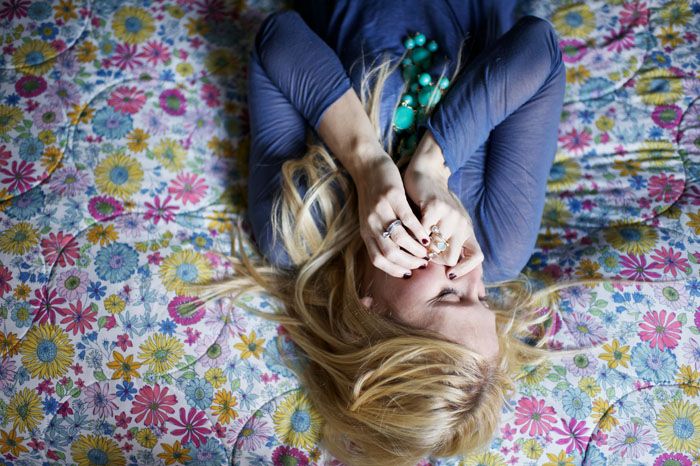 Q: How do you want your blog to impact others?
A: I desperately hope that I can share Christ, that I can help fellow women and mamas feel less alone, and that I can inspire women to pursue their passions and their purpose.
Q: Do you have a quote that you keep closeby to encourage you on hard days?
A: YES! Its is from "A Beautiful Offering" by Angela Thomas. This quote moves my soul:
"When you decide to live out what you believe. When you decide you want peace in your possession, then you will find out what that looks like & feels like. You begin to pray for God to give you peace. You incorporate peace in your relationships. You decide to respond differently. You speak in love. Act in tenderness. You imitate what you know about peace until it becomes a reality for your character & your life."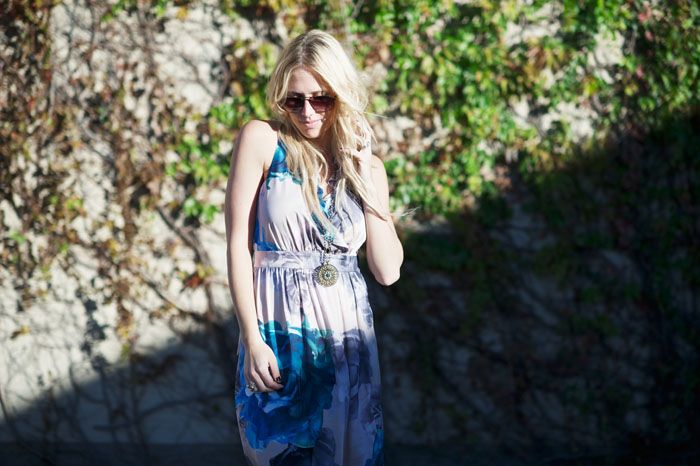 Q: What are 5 of your most favorite things (anything from a moment in time, to candy, to music, to movies, etc.)
A: The moment that I met each of my babies for the first time,
sour patch kids,
sleeping on a beach with the waves crashing and the sun shining,
my wedding day,
and watching my kids experience or see something for the very first time.
++++++++++++
photos c/o: kat harris
Sweet Kat Harris and I met years ago when I had just started dating Chris. She is so so sweet and has such a beautiful heart. She is also an incredible photographer located in the Newport Beach area, shoots all the time in LA and co-runs her blog in San Francisco.
She recently was writing about our friendship and said,
"
God has a funny was of circling back around, and bringing old friends back into your life. Years ago I met Casey at my friends 21st birthday party. Neither of us knew a lot of people so we kinda clung close throughout the day. She was this gentle spirit that I was just drawn to.
Fast forward a few years, and I was camp counselor in college in Missouri, and I randomly see Casey…she's there picking up her brother who was one of my campers. Weird. Small world stuff.
Fast forward a good 5 years later when I'm living out in SoCal, and a friend sent me a blog they thought I would like to read, and whose blog was it? Casey's. This person that I had met here and there, and adored, now was telling her journey and her life through her words and pictures in a very powerful way. I emailed her, and we reconnected. When I was home for Christmas Casey graciously had me over to her house, and I felt like we had been friends all along, all throughout the last 8 years since we first met….."
" The Refined Woman is a blog where my good friend Emily and I will be living out this little goal of ours. We've had outfits that have totally failed over the last several years, but also outfits that we've totally felt ourselves in, have worked 12 hour days in, and stayed classy and fashionable. There has to be a way to have both femininity and functionality…there just has to. And that is our goal for the Refined Woman. No we're not perfect, but we're striving. Welcome to our journey!"


Check out her beautiful work here and you can follow along on facebook too!
It was truly an honor to work with her and she is absolutely a dear friend to me. So excited to share her blog and website with you! If you're in Cali, look her up! She's amazing!!
xoxo