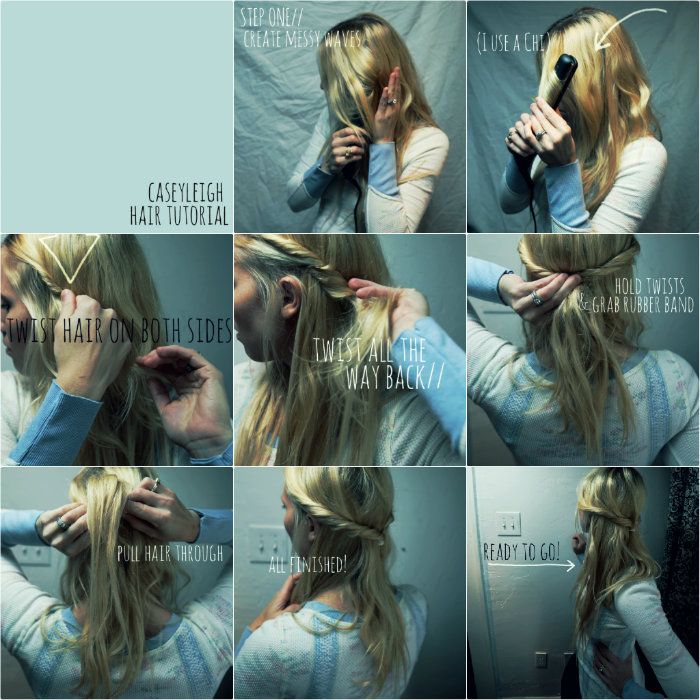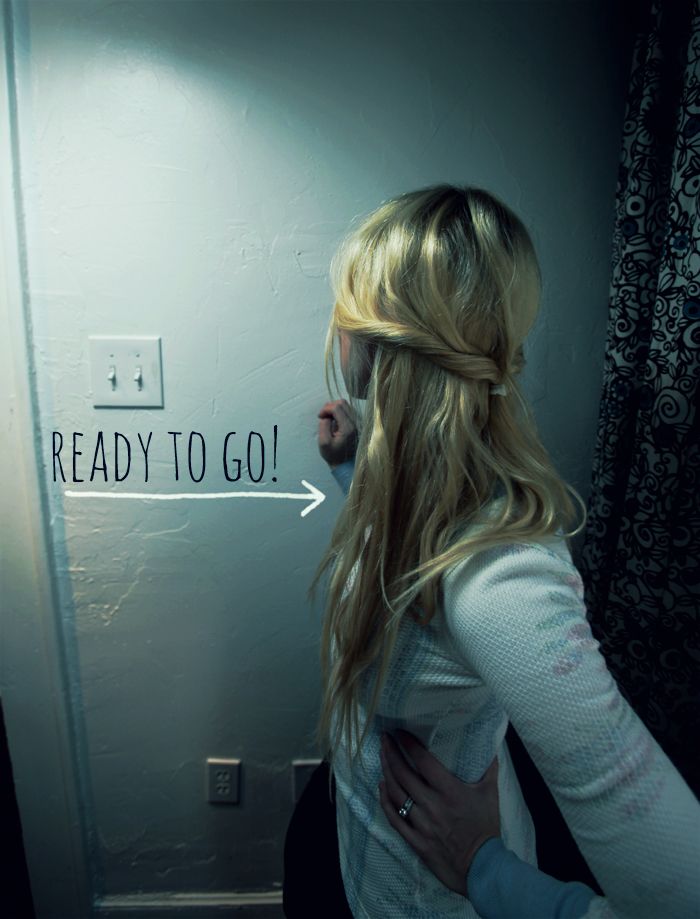 This is a super simple hair tutorial and I surely do not think that I know all that much about hair!
But I thought it might be fun to share a few of my favorite ways to wear my hair in 2013!
If you are a curious about my hair straightener ( it can be used to create waves or to straighten) it can be found here!
It is the worth the price in my opinion, I have had mine since college!