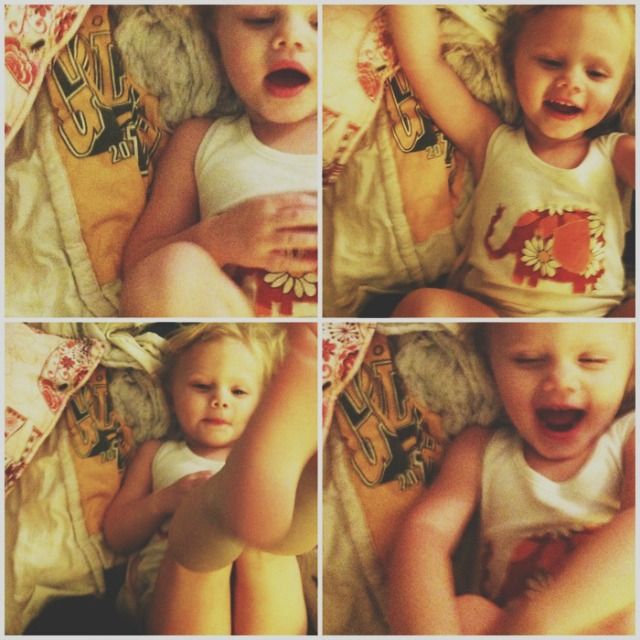 Before I do my Friday Follow Up to Monday's post, I wanted to talk about the Instagram hashtag real quick. Tuesday morning I checked to see if people were doing it and was already blown away. I found myself minutes later standing in the shower with tears in my eyes because of the stories that I had just read.
Already it's a place where we are able to connect, have community.
I promise I am looking through each picture, even if i don't comment on each. Actually I tried to comment on each one and IG told me I exceeded the limit! Who knew that existed?! AND there are soooooo so many beautiful ones that I want to feature so I may come back and grab one you posted in the past for future weeks.
So much beauty all in one feed! thank you for sharing!!!
These are the ones that I chose to show this week….some are light and happy and beautiful and some are really heavy and really sad. Some I chose because of the story, and others because of the beautiful picture.
I will choose six each week to feature with Friday's linkup.
(I left the username at the top so that you can find these lovelies!)
This sweet sister lost EVERYTHING in a house fire last week, blog
here
(@twothirtyfivedesigns)
**if you would like to help this family, you can do so here
Longing to be a mama here.
(@wynne4)
Reesey's fight
here
(@punkfictionv4)
**I actually had a sweet reader wanting to purchase a solo post to bring more exposure to sweet Reesey's fight and their story. How beautiful is that? This reader found the story when I posted it awhile back and has been following every since. She doesn't know Amanda or Reesey but has been praying for them daily and wanted to bless them. Instead of a solo post, I thought this Instagram linkup would be a perfect place for her story to be followed and found! The blog has many other links and ways that people can help!
Remember to tag me @caseyleighwiegand and hashtag #caseyleighconnect.
+++++++++++++++++++++++++++++
Friday Follow Up Post//in response to Monday's day in the life
(remember to check out Hayley + Jessi's posts too)
The question that kept coming up was "do you ever sleep?".… Before Apple was born, I was getting a full 7 hours and I know I will be back to that soon. I just have to remember that we all walk through seasons and when you have a new baby , not much sleep is just part of the season. Another question was, do you ever nap or sleep in? Usually after going going going about once a week when I go to put Ainsleigh down around nine or ten (which is really early for me) I will fall asleep with her. I just save unfinished work for another night, pull up the covers and go to bed with my little one.
A quote from sweet Jessi that really hit home for me:
"

I don't get to rest when my kids rest and my job is far from done when they go to bed. But you know what? Our lifestyle comes with lots of benefits and freedoms, so I refuse to let myself feel bitter about the small sacrifices we have to make. "
I get to work from home. Chris gets to work from home. So the sacrifices that come with that are worth it and keep everything else in perspective for me. I am thankful for each day at home with my kiddos and Chris. If I have to get less sleep, then it's worth it. Some moms do all of that AFTER they get home from working 9-5… those mamas are superstars.
We are all so different.
Our lives are different.
Our schedules are different.
Our kids are different.
Our hurts look different.


When I started blogging I made a promise to myself that I would try to never put something on this space that would hurt or embarrass someone. There is a lot that has happened that I don't share. I have walked many roads away from this space. Remembering that you aren't seeing everything and assuming that you know everything about someone's life based off a blog isn't always fair.
So I extend that grace to others. Grace to mamas. Grace to bloggers. Grace to friends. They deserve it.


My point in saying this is not making assumptions and not comparing yourself to others will go a long way.

Lessons that I am learning…


I am learning to say no more.
I am learning that not everything has to be an immediate response.
I am learning that I can't please everyone.


Advice that I would Give:


Accept help when offered.
Don't compare yourself to others.
Don't make assumptions.


I am not at all a schedule person…the post Monday was an example but no two days ever look the same. The kids eat and sleep when they want, I wrote a post awhile back about why that works for our family here.


Also, we have many days that aren't busy…..days where we just play outside all day and don't go anywhere.


Truly everyday is different. I think trying to balance it all is a constant process.
Always changing and always evolving.