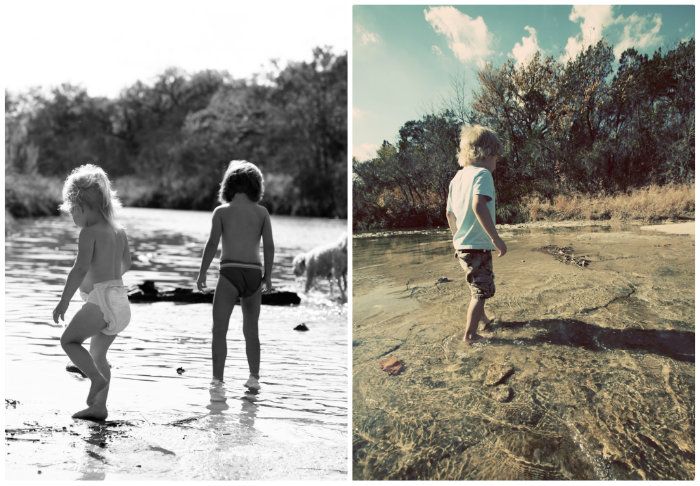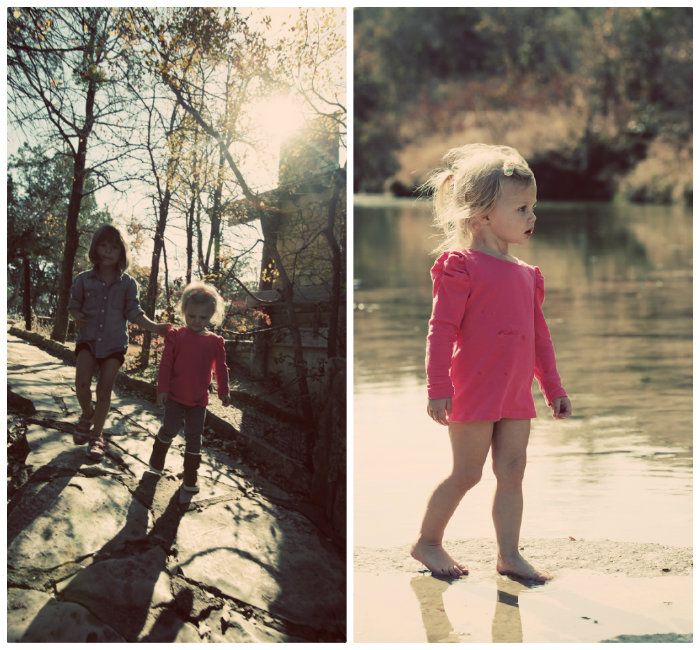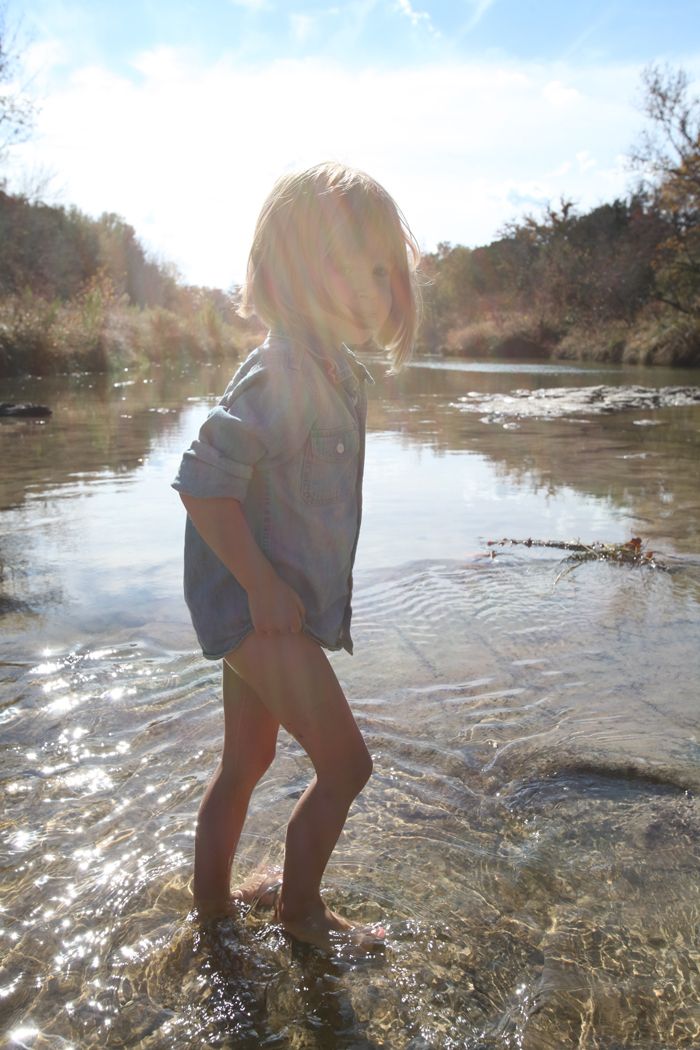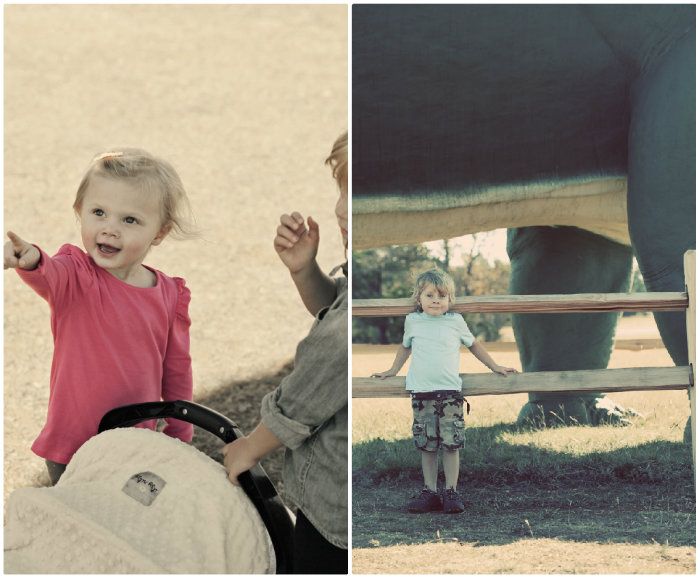 These are the pics from our fun day at Dino Valley State Park last week!
The Texas sunshine reflecting on the river, tiny toes splashing, mixed with constant laughter was a recipe for some soul searching and good memories. I love being outside. And being outside with the people I love most is just near perfection.
The kids had an absolute blast! We met our dear friends (Holly, her kiddos and their sweet pup)…it looks like our dog Macy doesn't it?! After our time together we decided to make this happen more often… too fun not to :).