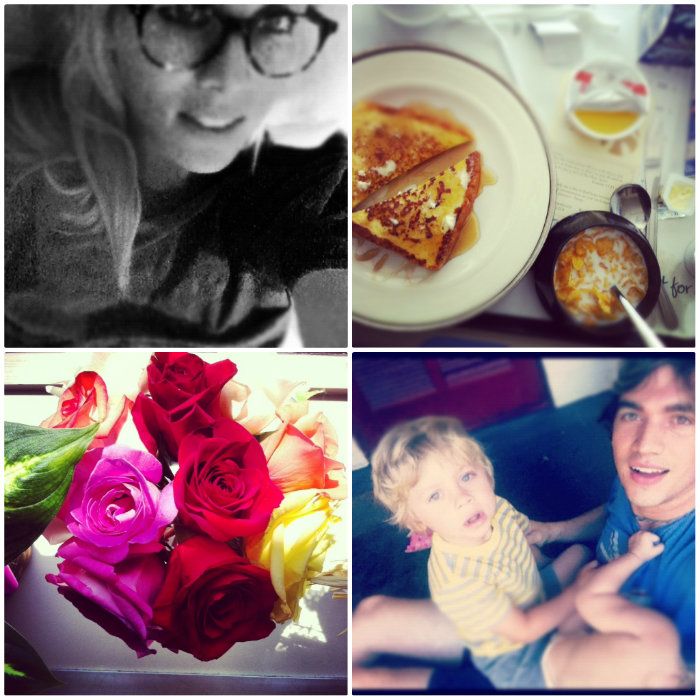 When I was a little girl I spent 9 summers at a summer camp. Then four years after that working there. I loved it. But my first few years I was so very homesick. I have always been an early riser and I can remember being a little girl in my bunk bed wide awake at 5 am, everyone else sound asleep.
And that is when my heart would ache for home.
I can remember just crying in my pillow.
I hadn't thought about that in years…until I was at the hospital..
The days actually went by fairly quickly. I had tests, monitoring, meal times, visitors….but the nights & mornings were sad. That is when I ached for home the most.
I knew it would pass quickly.
And obviously was very worth it.
I received a comment that I want to share because I thought it was a great way to look at the situation… a great way for me to remember to give thanks when my heart was missing home.
"I scrolled through the photos and was praying for you and your family last night. I couldn't help but think of all the people who would literally LOVE and are dreaming to be where you are. Not hooked up and concerned about baby Apple, but yes, at the same time there are so many who are living the hurt of NOT having a baby and wanting to be pregnant so badly. God works in ways none of us understand. So even when you find yourself in a place you'd rather not be, doing things you'd rather not be doing, I know from experience that 'place' can still be an amazing place. So I prayed that you would feel His hand and presence in the long wait you find yourself in. I know how sometimes each shift change can feel like a day- when in fact it's only been 8 hours! Hospitals are tiring! Hang in there. Know you are loved by many, and by God more than all. Apple is in HIS care even as you are getting good hospital care. He loves her most of all and no doubt is working in her little life already. Be surrounded by the assurance of His peace, love and care today. Thanks for sharing the intimate moments of some of these long days. Hopefully they will just make your time at home- when that day comes!- even more amazing and comfortable. I love you guys. Give your awesome hubby a "high 5" from me and tell him that some of us "notice" his strength at this time too. It's a team effort and I am glad you have God on your side now and always. It means you can't "lose"! Have a wonderful, restful day. xoxo"