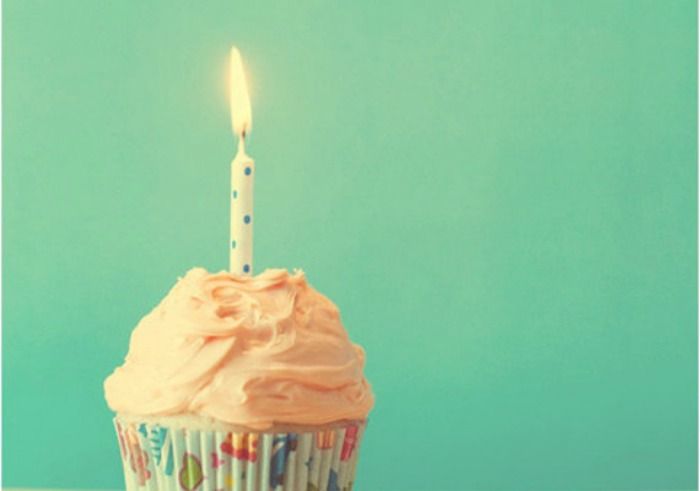 In just a few hours… June 24, I turn 29.
So incredibly thankful for what my life looks like today.
At 22 I met Chris & got engaged.
At 26 I got pregnant with Ainsleigh .
At 28 we got pregnant with Addison and lost Addison….then got pregnant with Apple and moved our studio again.
a new chapter to my story.
Excited to see what you have in store for me 29.
xoxo