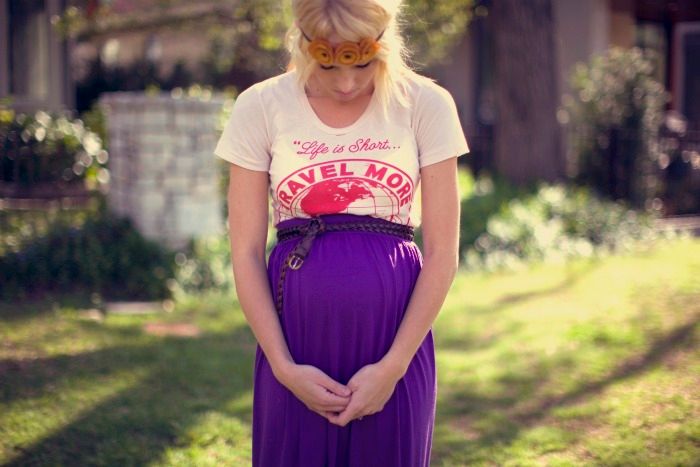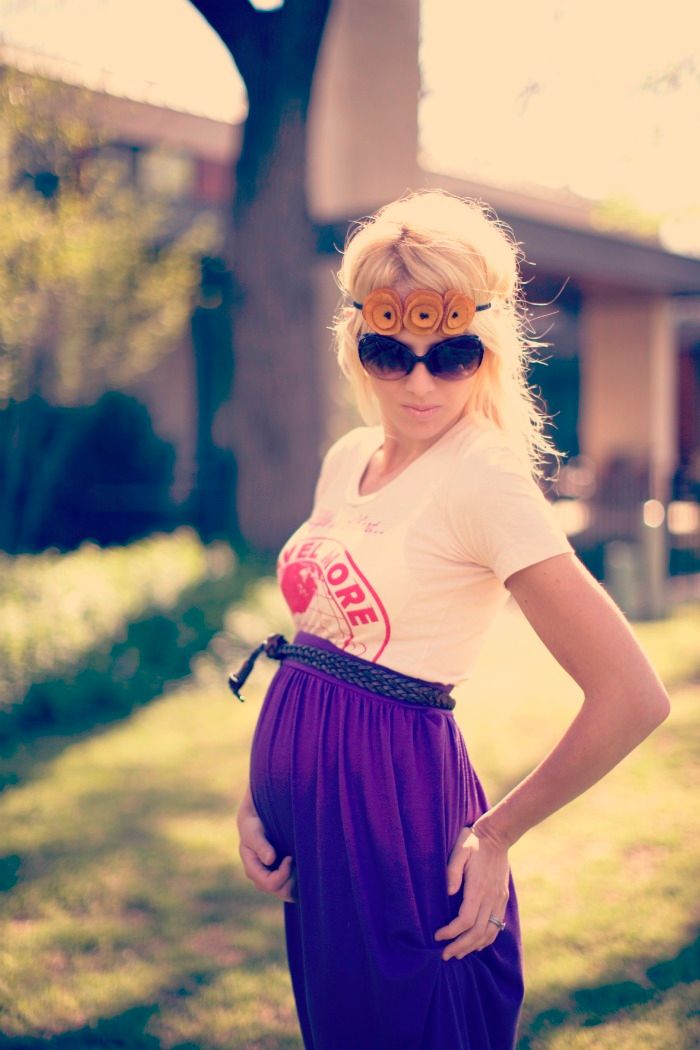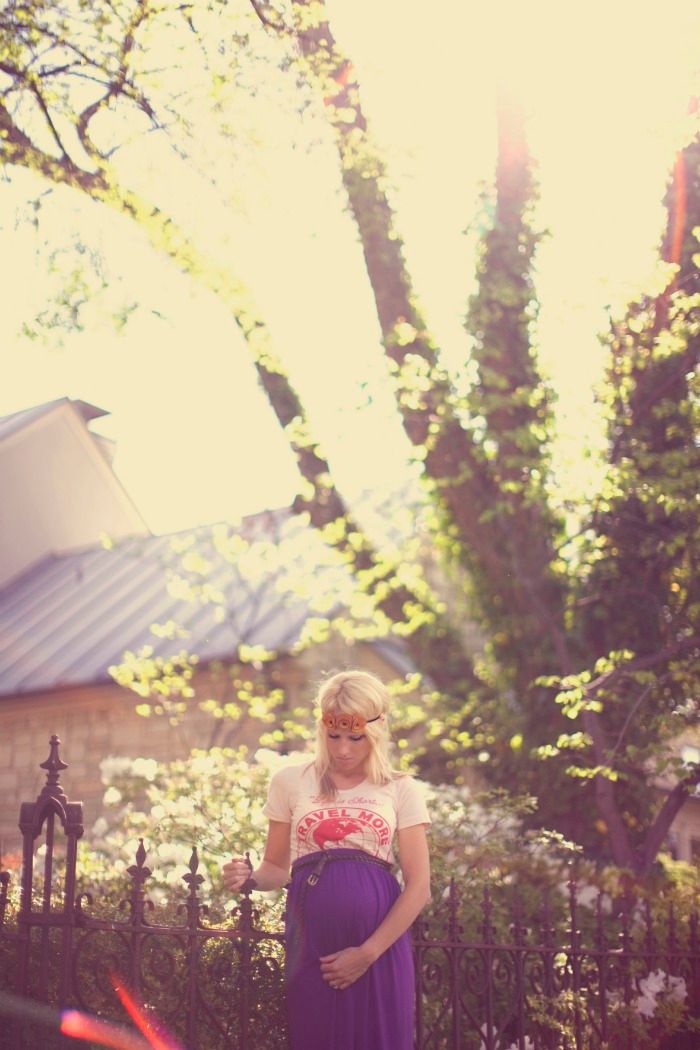 These pictures were actually taken a few weeks back along with another photoshoot- so my belly is a teensie bit bigger than this now. (I just realized I forgot to post these few!!) Anyways, I have another sono Wednesday to check on our sweet Apple…she is growing and moving around so much these days. Aiden even felt her kick last night and it made him giggle so much- just precious!
Thank you for all your sweet words on the conference, we are thrilled! It will be my first time to Indiana! Is anyone from there? Love it there? Have places I must visit?
So smitten with this new adventure :).