This is my "baby" brother Travis.
Everyone stopped calling him "bub" when he was about 8…. But not me :). I still call him
I was the only one still yelling from the stands "come on bub!!!"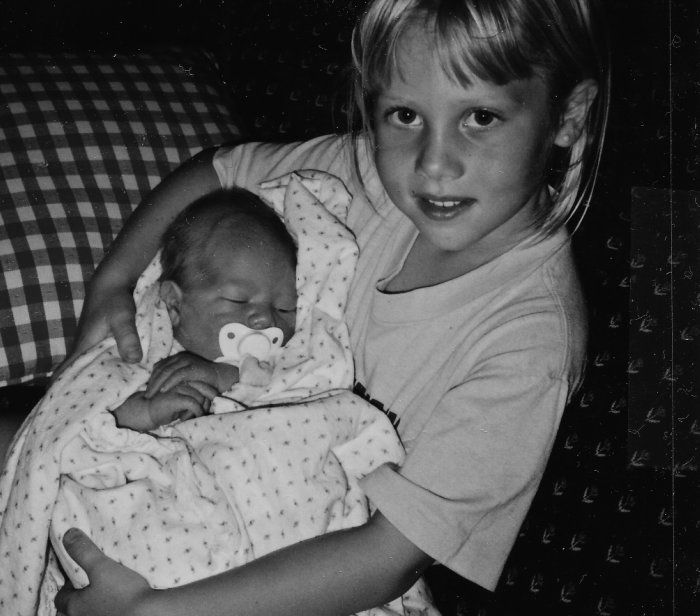 He is my only sibling and I still sometimes have to remind myself he is not 8 years old.
I'm 6 years older than him and grew up feeling more like a second mama than a sister.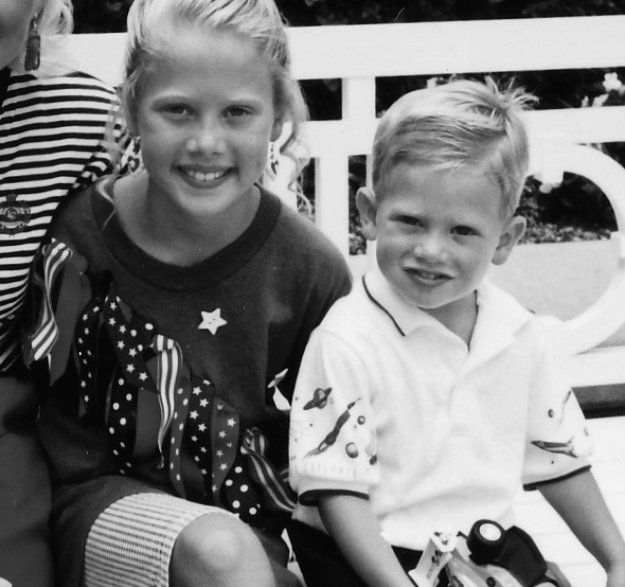 Actually most of his life I have spent crying for him.
Crying when teachers were mean to him or if he got in trouble. Crying when someone broke his heart or hurt his feelings. I can remember crying in the baseball stands when he was in highschool bc a coach was chewing him out on the pitching mound.
I have always worried about him.
I have always wanted to protect him.
I can remember being a little girl praying "Lord give the blessings that were supposed to be for me to him". Now I pray that prayer for Chris. almost every night.
I have always adored him.
And now here he is, just graduated from Pepperdine University and accepted his first job with the Kansas City Royals.
So excited to see you spread your wings.
We have been on different "stages" our whole life. When he was in 8th grade, I was in college. When we was a baby, I was in school.
When he was in college, I was talking about breastfeeding and nap schedules.
But none of that matters.