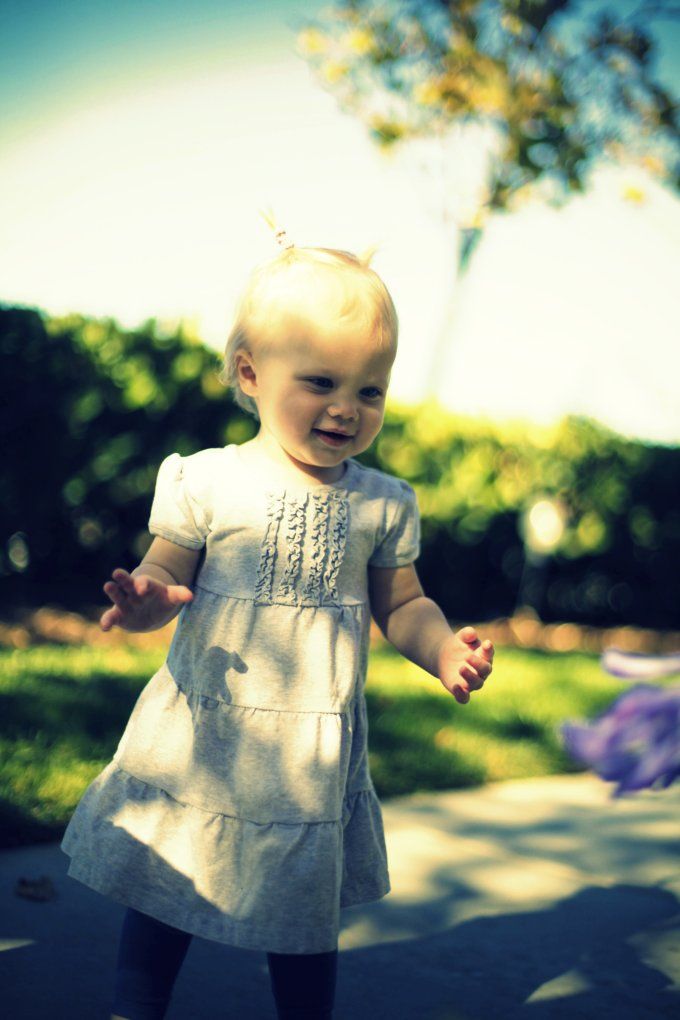 I read this post and it really had me thinking.
Proverbs 31.
Am I letting that passage soak in? Change me?
Not enough.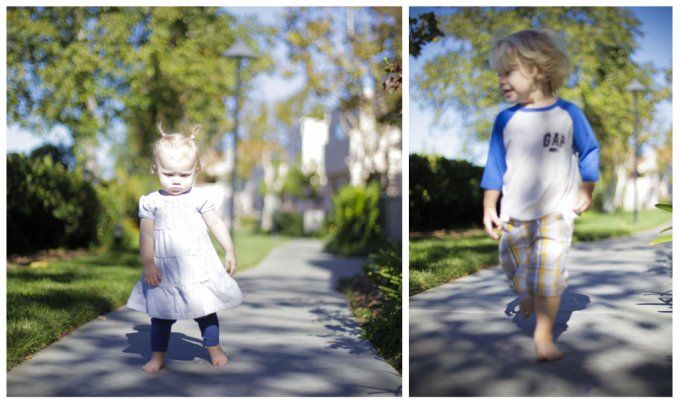 Something I realized after college was that I had been saying all the right things about my faith for a long time but not TRULY letting them transform me in ALL areas.
right? There are always a few we keep to ourselves, a few areas we don't want to give up.
Seriously go read proverbs 31 and really take it in.
I love how she said this
"You know who thought that proverbs 31 woman was famous?
Her husband who thought she was excellent & far more precious than jewels. Her entire house that she provides for, that she gets up before dawn for. Her household that sees her working in strength and dignity, faith and steadfastness. The poor around her that she reaches out to. Her husbands friends at the gates, who see that there is something about him because there's something about her. Her children, who openly confess to being blessed by her. She is famous, maybe even heroic to them. And to her God, who cherishes and loves her intimately and fully – who sees her potential and her failing and falling and covers her in His grace. Ladies. Each of us are in worlds, surrounded by people who we can absolutely impact with God's love, grace, and wisdom DAILY. Your husband, your children, the women at your church. Your friends. The poor. The poor in heart. Your neighbor. Your coworker.
As a woman of God you are filled with everything you need to be a part of God's powerful plan in the lives around you."
Growing up I was friends with a few different kids of very influencial parents…meaning their moms or dads were big.time Christian leaders in the US that changed thousands of people's lives…but you know what- they didn't do that for their own kids.
In the midst of all I have going on….constantly asking myself- am I pouring into my marriage and kids first? My ministry right here in my home…is that being nurtured 100%?
Even little things…will I physically hold Ainsleigh today more hours than I stand at my computer? Will I talk about kindness, gentleness and sharing more today with Aiden than I would worrying about something? What about Chris? Does he get the "leftovers" or is he a priority?
How many of us are exhausted at the end of the day…dare I say entitled?
How many of us give love based on how we receive it?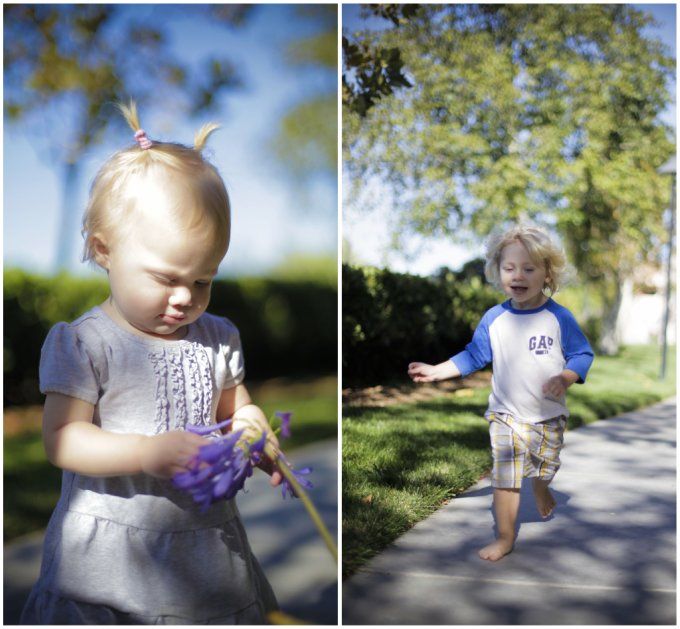 I think the clutter in our lives…the noise…is a way to run from being quiet…listening to God speak, letting Him transform us.
What do you think?