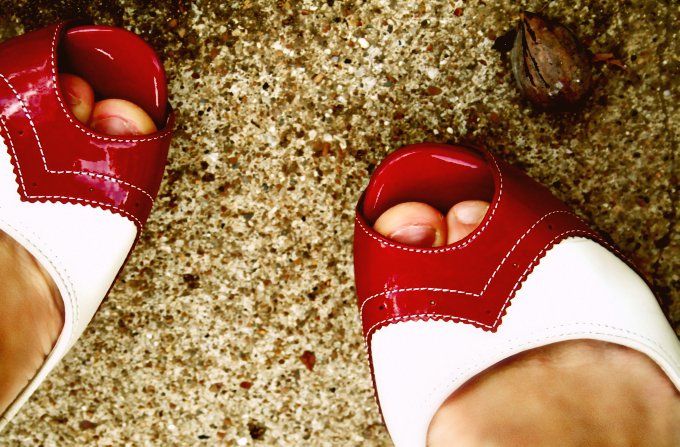 I have been so sick.
And it's hard being a good mama and wife when you are sick.
I have been exhausted.
Chris gets some kind of medal for being so sweet to me, really he does. I havent made a meal in who knows how long and I really can't bring myself to do the laundry. I was thinking the other morning as my feet literally were dragging down the hall at 5am how crazy it is to so selflessly take care of others when you feel awful. Mamas when we have migraines in the night or morning sickness all day…it's not like we can take a sick day- ya know? We still have all the same mommy duties and responsibilities. Aiden is still looking at me with those big beautiful blue eyes ready to conquer the world for the day. And Ainsleigh doesnt know just how much sleeping through the night would help when mama's been throwing up and finally just closed her eyes.
But the cool thing is in these times of life is having perspective. Knowing that it's worth it. More than worth it.
The ways I choose to have patience and energy and motivation when my body is weak is by seeing life through the "correct lens". My kids are incredible. I wish I could tell you how many times I belly laugh with them, snuggle them and allow them to just bring me joy. I have spent many of these past weeks just laying on the floor and enjoying them. I havent had the energy to go to the park everyday or head out to the pool…but even in my sickness, just to sit back and watch them and delight in them.
Aiden fell asleep the other night in my arms and like a million other times the hot tears started to flow.
How many years do I have left of him wanting to do this?
Good gracious. Not enough.
Also, have any of you ever just almost deleted your blogs?
I have been struggling lately. Wondering if it's the right thing to do to continue in this blog journey. It has brought me so much joy and so many encouraging, loving people. I had over 800 emails in my inbox the other day- so many people being so sweet and kind.
But there are icky people too.
And I have had a few negative experiences in the past few weeks that have had me wondering, should I just delete this thing and go on with my life?
Also there are a lot of people who think mommy blogging is really wrong…putting your kids all over the internet. It actually got me thinking. " are they right? r my kiddos going to be upset when they are 18 that I shared so much of their life with the world?"
As much as the blogging world has blessed me, made me smile, encouraged me- helped my family….I do not need this blog… I could just delete it.
I feel like God is using it in different ways. I know that from all your sweet comments and emails you send me.
You know we all have different, personal relationships with God. He doesn't tell us all the same things or call us all to the same things. I really felt like God wanted me to share my life with people…our philosophy on things- the way we see the world.
Anyways, just thoughts….would love to know what people's opinions are :)!