I've been itching to share this all week. When Chris and I were engaged and getting married I was 22 years old. I stood at that alter and had no idea what I was saying to this person as I repeated my vows. He feels the same. I recently said to our pastor "no one prepared me for what Marriage really is and what it truly means" and he replied… "no one can, no one is ready to receive it until afterwards."
Wow, that is so true.
It all makes sense now.
Last Saturday night Chris and I went to church and afterwards stayed and in an empty church… Just me, Chris and our pastor…
We renewed our vows.
It was simple, heartfelt, beautiful.
This time I knew what I was saying.
And I meant it.
I stood there and wasn't thinking of the wedding, or the cake. I wasnt thinking about our house, the honeymoon or all of the people there watching me.
I was thinking about God and I was thinking of Chris. And as each word flowed from my lips and unexplainable joy filled my heart.
It is something that is "learned"…. And how do you learn something… You practice it. If being a gentle, patient person doesn't come natural then PRACTICE it. After enough practice and imitation…. It will become real.
Letting Him live through you.
Do people see Jesus when they meet you? Does your spouse? Do your kids?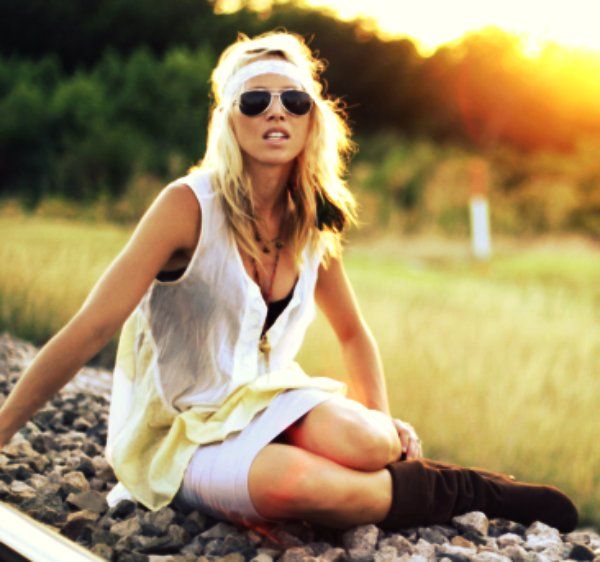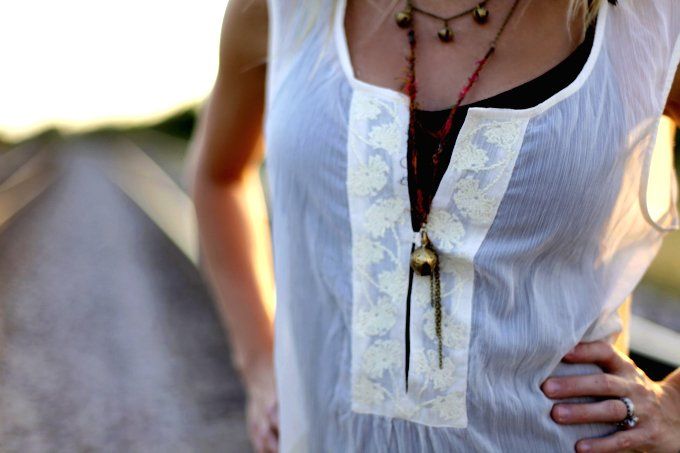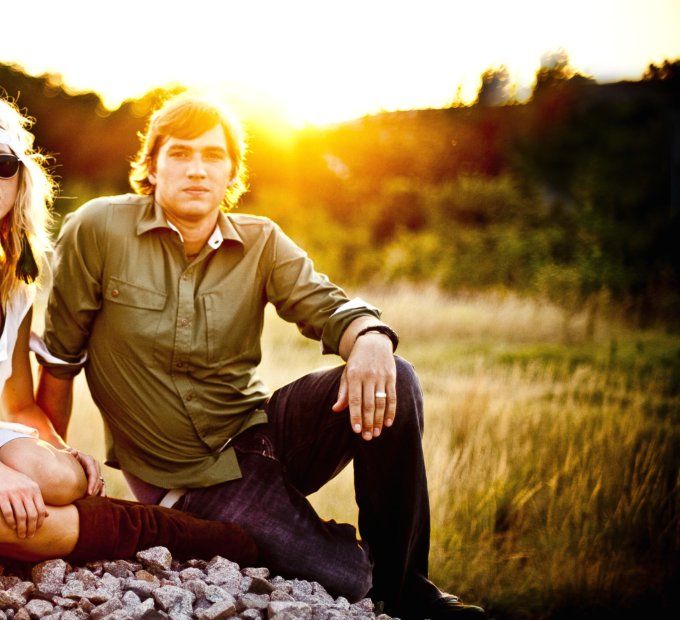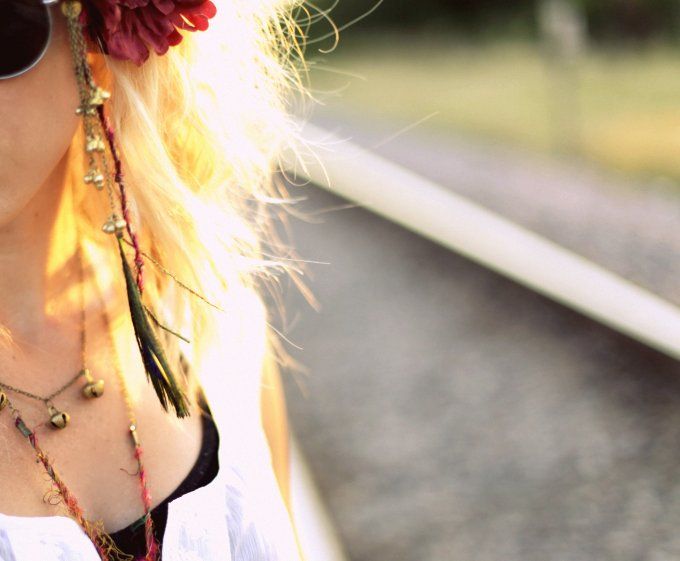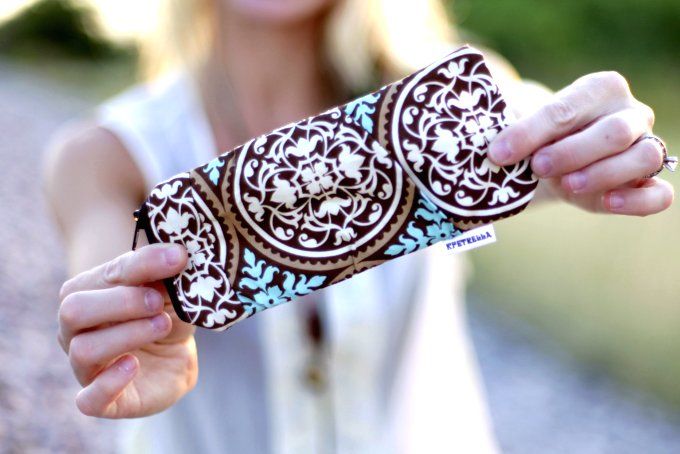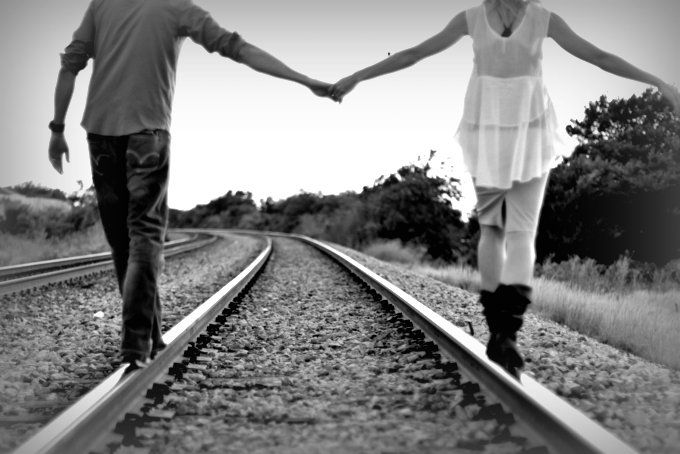 shirt: free people
boots: urban outfitters
*quick sidenote, you MUST MUST MUST go check out Scenic Glory's
Blog
&
Shop
… her accessories collection is inspired by the colors and traditions of india…most all of the materials used in her products (with exception to the chain and feathers) come directly from India as well, from the etched bells to the charms and the vintage sari thread. I have rarely in my life seen something so detailed and so unique. Truly beautiful, go look!